INAUGURATION OF CENTRALIZED PAINTING FACILITY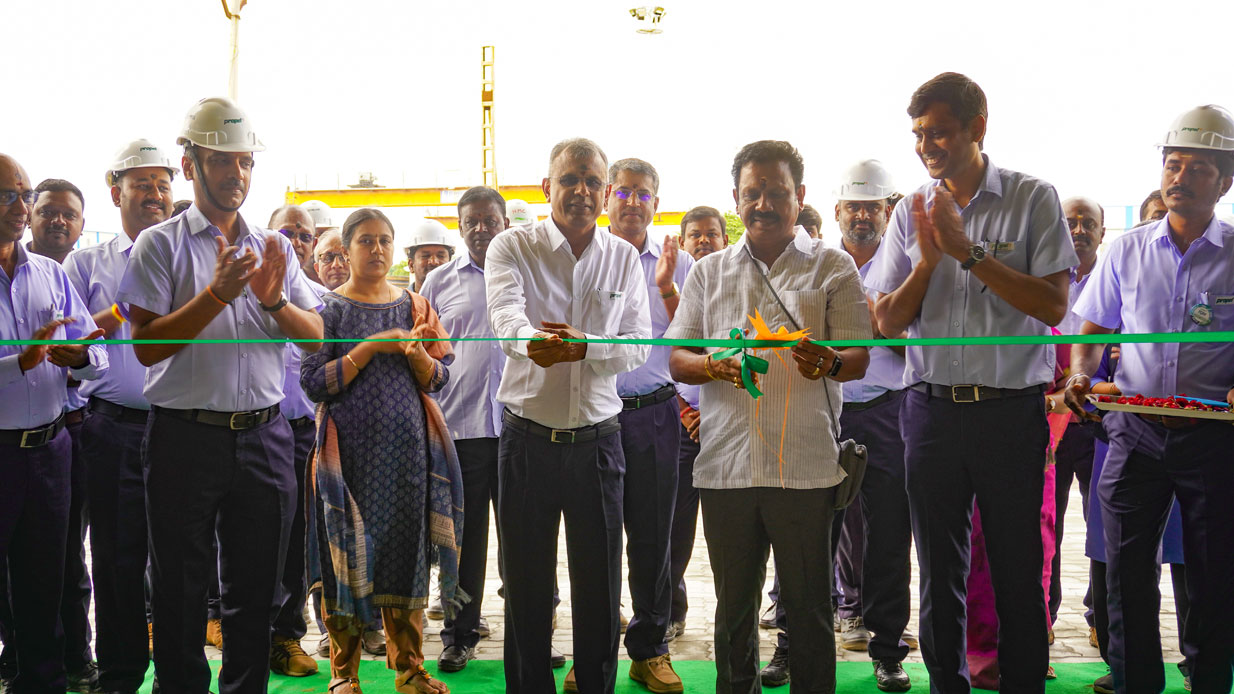 Propel Industries Private Limited, the fastest growing Crushing and Screening equipment manufacturer in India has inaugurated a "new centralized painting facility" in its state-of-the-art manufacturing facility at Coimbatore, India.
The new paint shop building has been built up in a total area of 31,286.85 Sq.ft. and is equipped with a fully converized system. On the occasion of Quality month, Propel reaffirms its quality pledge - "Maintaining highest standards of quality that enables us to exceed customer expectations every time."
All process control parameters are established for PQCDSME (Productivity, Quality, Cost, Delivery, Safety, Morale) meeting all the business and statutory requirements. All our equipment in this facility is IoT enabled for data driven proactive method to help analyse data and optimise processes. With these technologically advanced systems, we will be able to deliver projects meeting global industry standards.